Our mission has always been to help people build healthier lives with clean, functional products because when we feel good, we naturally pass that energy on to people and the planet.
Yerbaé started in 2017, when Todd and Karrie Gibson discovered the benefits of yerba mate, a revered South American herb and one of Nature's cleanest caffeine sources. After finding a way to infuse it into sparkling water and flavoring it with ingredients from nature, Yerbaé was born.
NOT ONLY WAS IT REFRESHING, NOT ONLY DID IT TASTE GREAT, BUT IT ALSO PACKED A LOT OF ENERGY.
Today, Yerbaé is a beverage industry pioneer that stimulates the body and focusses the mind with a smooth release of plant-based energy. Yerbaé has helped millions say goodbye to sugar, calories, and synthetic ingredients.
IT'S ALSO FOUND A PLACE IN MANY DIFFERENT DIETS, SINCE EVERY YERBAÉ PRODUCT IS NON-GMO, VEGAN, KOSHER, PALEO FRIENDLY, AND GLUTEN FREE.
The entire Yerbaé team is uncompromising when it comes to delivering an elevating experience. We hope you enjoy the high-quality, functional benefits of Yerbaé as much as we do.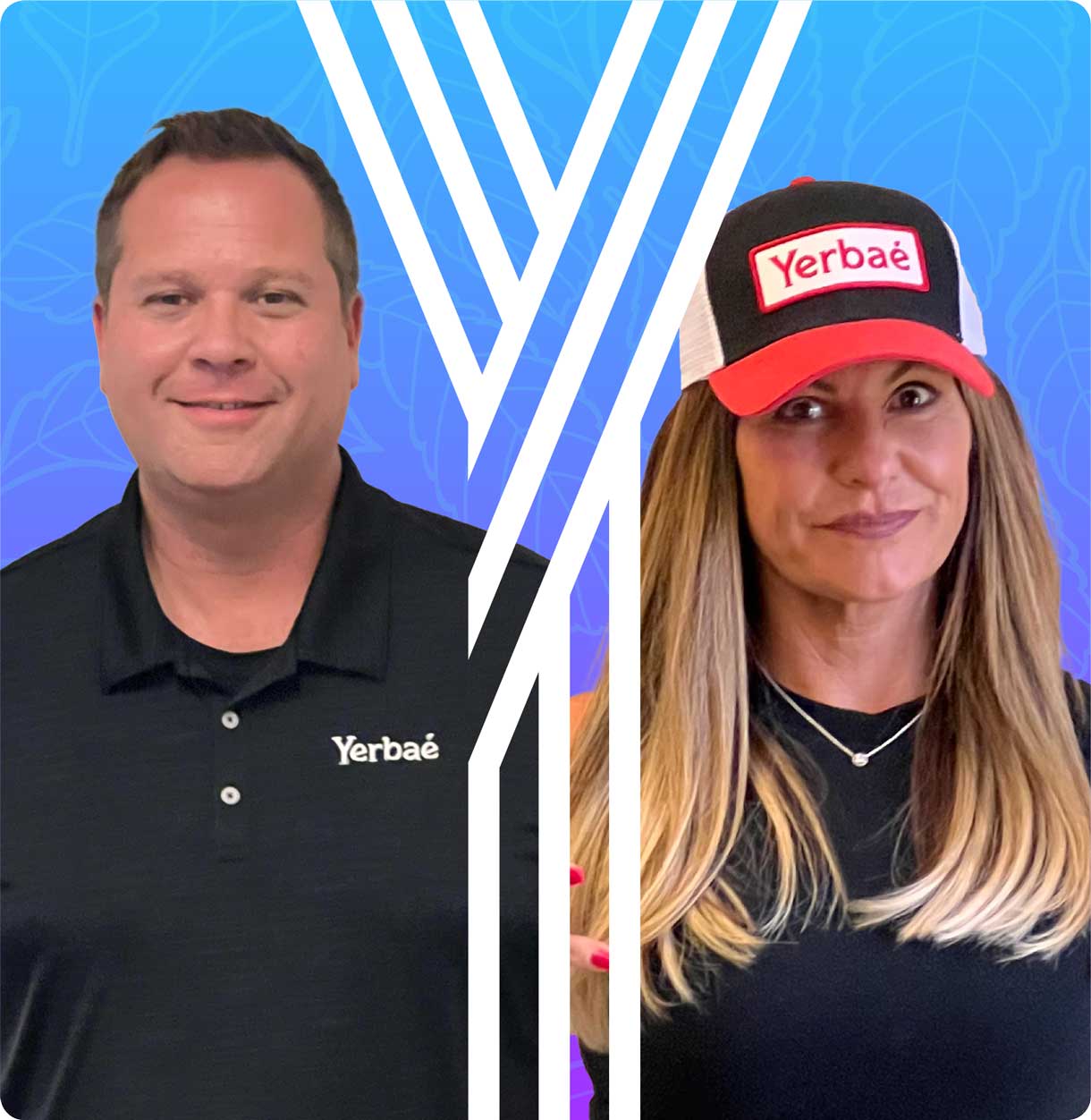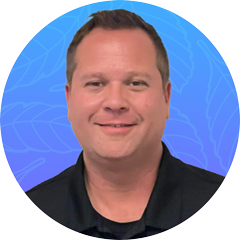 Todd's passion for beverages started more than 20 years ago while working for a beer distributor in Detroit. In addition to managing and launching several businesses in the industry, Todd has also worked for some of the biggest beverage brands in the world including SoBe, Monster, Fuze, NOS, Coca Cola, and now Yerbaé.
Karrie created and sold one of the largest electronics recycling companies in the US; a company she started in her basement that grew to 300 employees and over one billion pounds of recycled material. Soon after selling, she started the journey to clean up her diet. Karrie knew cutting out sugary energy beverages was a good place to start. That is when Yerbaé was born.