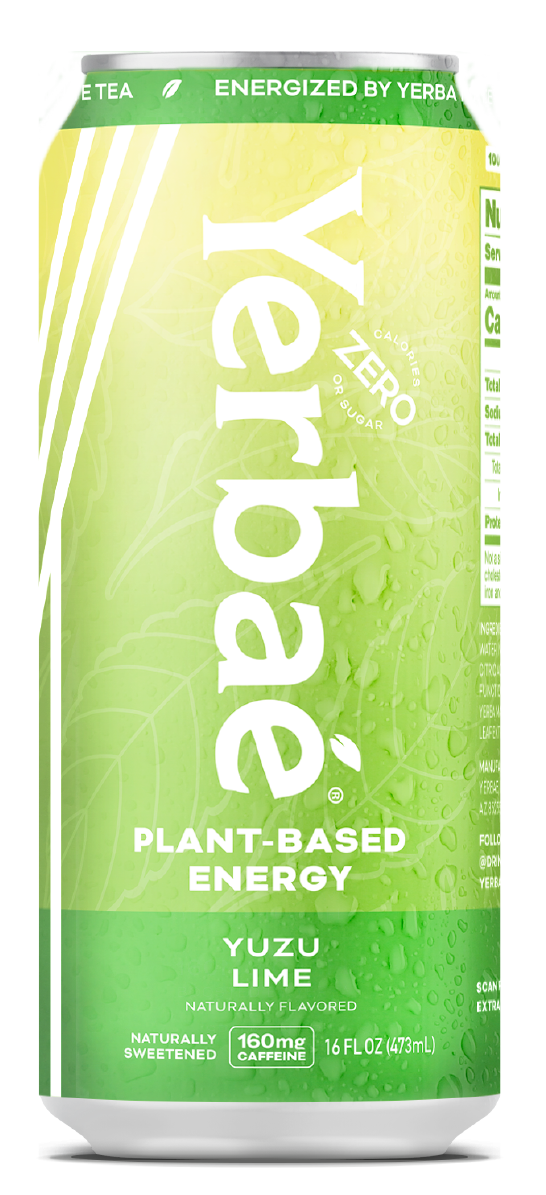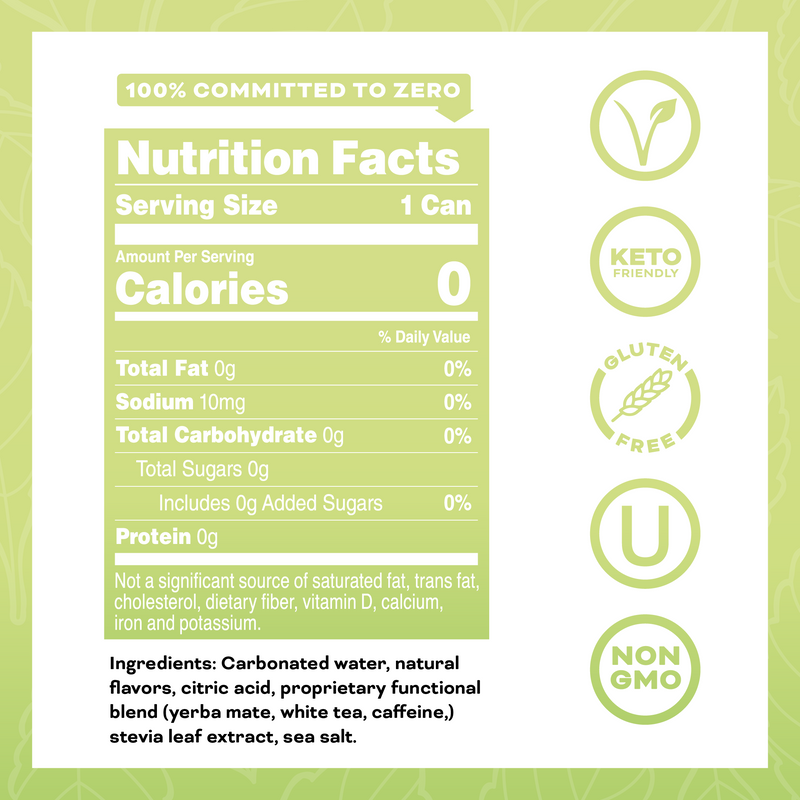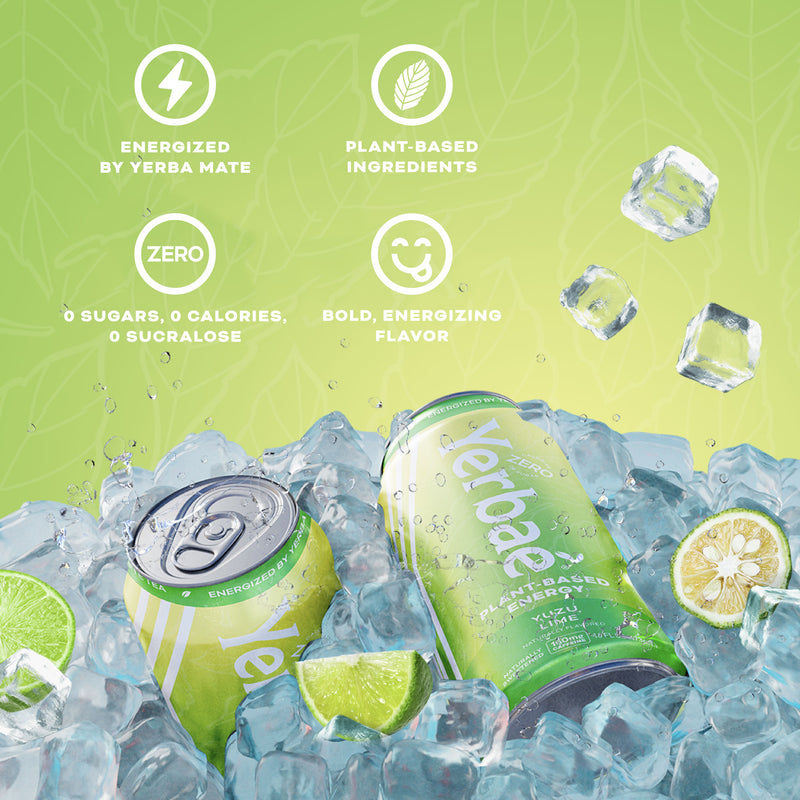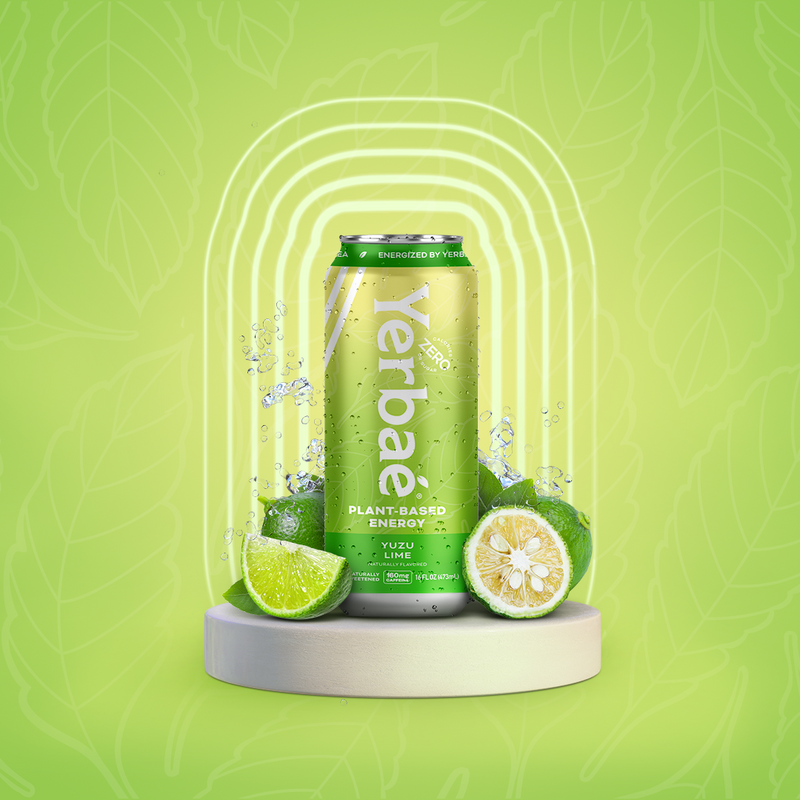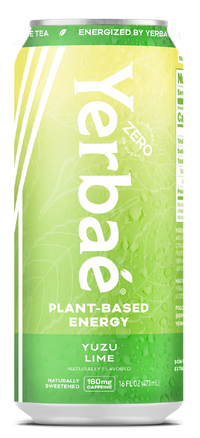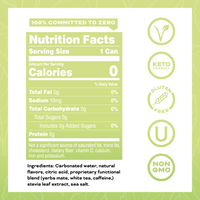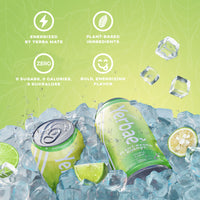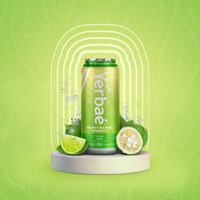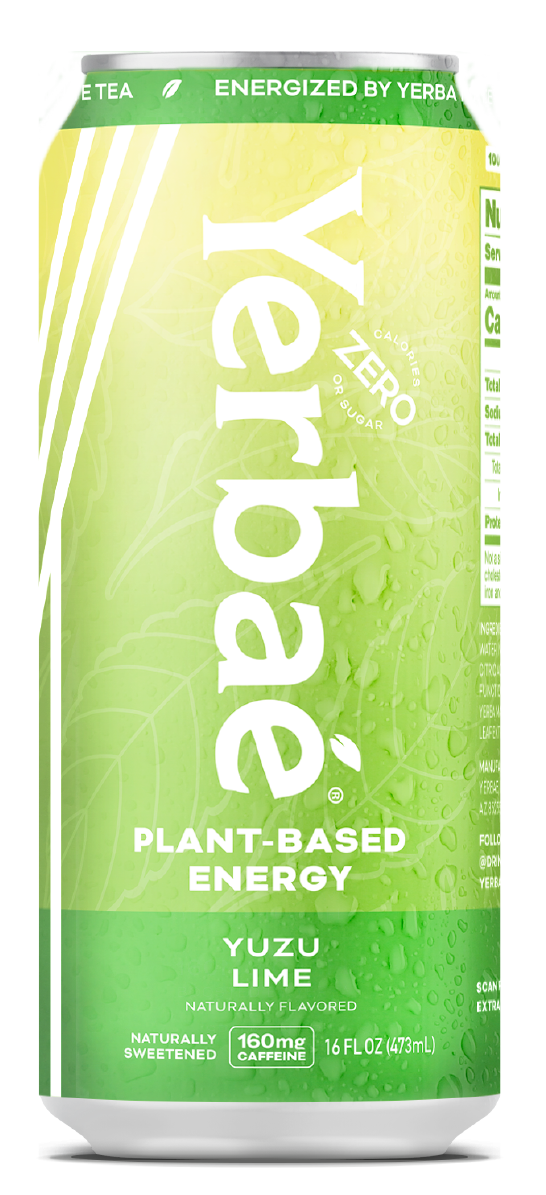 Yuzu Lime
16oz Plant-Based Energy Beverage (12 Cans)
It's like the the thrill of reaching a goal, but your goals were to learn what a yuzu fruit was, then see what it tasted like with a lil' like thrown in.
Enjoy!
---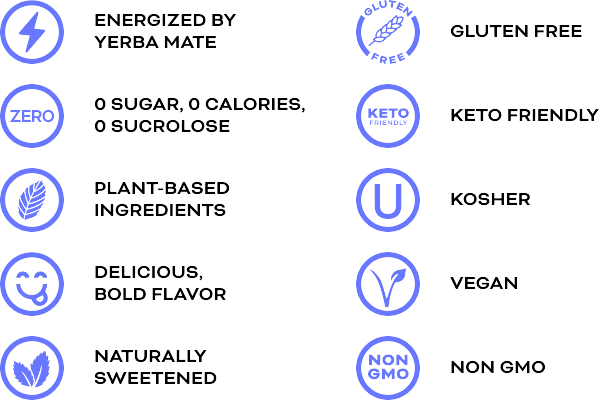 Yuzu Lime
16oz Plant-Based Caffeinated Energy (12 cans)
LOVE YOUR ENERGY
ALWAYS PLANT-BASED INGREDIENTS
We only use Non-GMO, plant-based ingredients in Yerbaé and never anything synthetic. We like to keep things clean.
ALWAYS PLANT-BASED ENERGY
Yerba mate, one of Nature's best caffeine sources, delivers a steady release of energy and is what energizes every Yerbaé.
ALWAYS COMMITTED TO GREAT FLAVOR
We've worked hard to make sure Yerbaé is as delicious as it is energizing, because we like things that taste good.
Subscribe & Save
We'll only send you exclusive offers and important stuff. No branded junkmail. Promise.

Automatic Ordering
Automated replenishment of your favorite Yerbaé products at the frequency you choose. Never run out of Yerbaé again.

Free Shipping
Save 10% on your first order, then enjoy free shipping on all orders for the life of your subscription.*
*Free standard shipping valid on all orders to the 48 contiguous states.

Easy to modify
Modify your subscription at any time. Try a new flavor every month if you want. And if you have a change of heart, it's super easy to cancel.
Subscribe now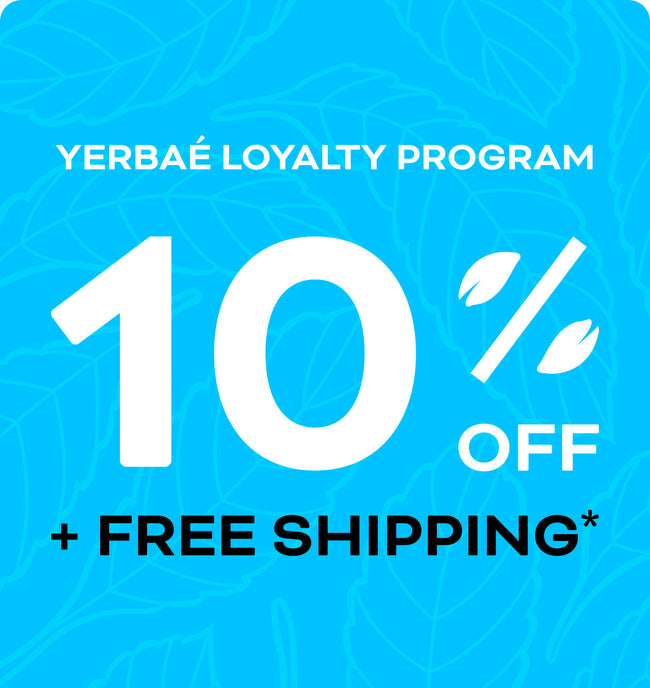 Choosing a selection results in a full page refresh.
×
CLAIMING OFFER...
ADDED TO CART
---
Bundle one of these for only $9.99!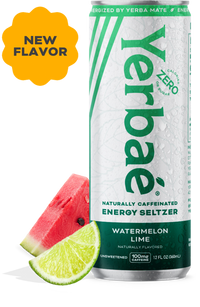 Watermelon Lime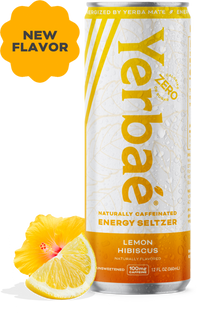 Lemon Hibiscus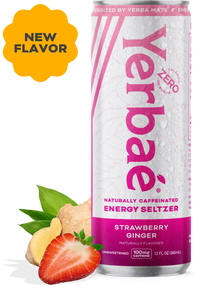 Strawberry Ginger
Variety Refresh Pack